Technology Partner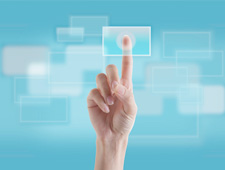 At Eins we believe that great things happen when you collaborate. The proof is in our technology partnerships. We work with standard-setting organizations and corporations to offer complete security solutions. EINS carefully selects its Technology Partners for their best-in-class solutions for best of the Products it offered. With a tightly integrated bundled solution, Eins customers receives a state-of-the-art solution that offers the Best & Secure Solution, lowest Total Cost of Ownership (TCO) and the highest Return on Investment (ROI) of any competitive solution.
Our Technology Partner: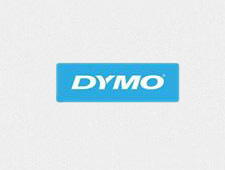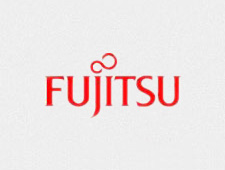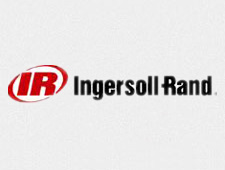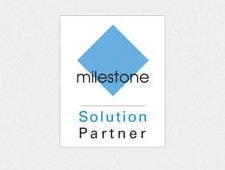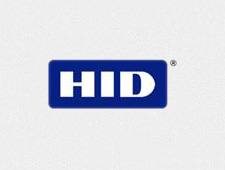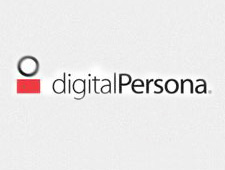 Channel Partners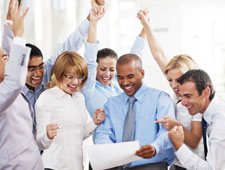 Independent Software Vendors and Systems Integrators who see a value in extending their own core footprint of functionality by combining their value proposition with EINS. These partners will either resell EINS Products as a standalone solution or as combination with their own product suite to deliver a value-added, end-to-end solution to customers.
Connect with us