At EINS, We always empower our employees to push boundaries, interact with and assist clients and colleagues as well as to have fun in whatever we are doing.

Our work environment is fastpaced, collaborative, demanding and highly productive. We all readily take on responsibilities outside our job descriptions and are all focused on productivity.

We value intelligence, flexibility, energy, perseverance, resourcefulness, commitment, a willingness to learn and the ability to work at any level of detail and scope. Excellent oral and written communication skills are required, as well as good interpersonal skills.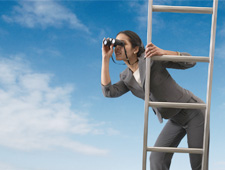 At EINS we strongly believe on the following
Passion for learning and sharing idea
Committed to delivering results in every environment
Delighting the clients we serve by exceeding their expectations
Ensuring exceptional quality in every aspects and attention to details
If you are interested in applying for a position, please send your updated resume/CV to careers@eins.co.in
CURRENT OPENINGS
Apply now